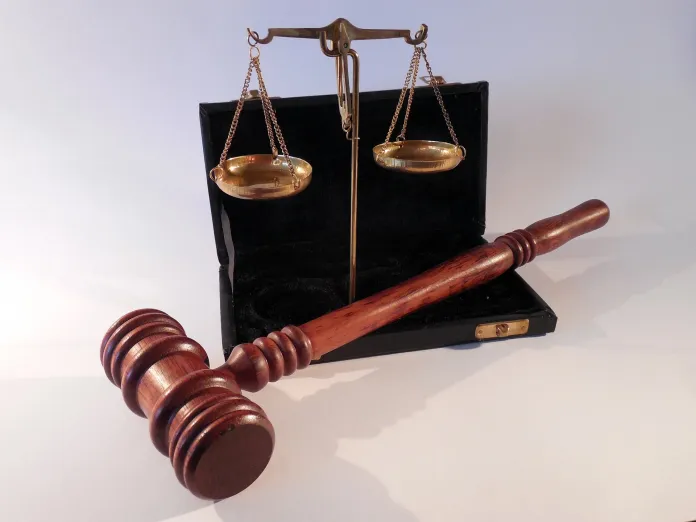 In what seems to be a direct policy reversal, the Central Bank of Russia has issued a digital asset license to the largest Russian bank.
The Russian reversal might be too little, too late
Since Russia launched its attack on Ukraine on February 24, both regulators and crypto industry experts speculated to what degree Russia could evade sanctions using digital assets. While the former pressed for harsher regulations, most experts stated that Russia does not have a sufficient infrastructure to evade sanctions this way, or would find other ways to do so.
Now, Russia has reportedly issued a license to its largest financial institution, Sberbank, to provide digital asset services by registering the bank register of information system operators for digital financial assets. According to a report by the Russian news outlet Tass, the central bank stated:
Inclusion in the register allows companies to engage in the issuance of digital financial assets and their exchange between users within their platforms.
Apparently, Sberbank also has a blockchain platform, but it is not operational yet. Sergey Popov, director of Sberbank's Transactional Business Division, said that legal entities will be able to make their first transactions on the blockchain network within a month:
So far we are just beginning our work with digital assets, realizing that further development requires adaptation of the existing regulatory framework. In this matter, we are ready to cooperate closely with the regulator and the executive authorities.
The state-owned Sberbank is subject to the sanctions imposed by the EU and the US, so their ability to transact with other banks is limited. The new regulation would allow Russian citizens living abroad to transact with their bank account, though, using direct cryptocurrency payments.
US lawmakers want to enforce crypto exchange ban on Russian users
Speaking in yesterday's hearing of the United States Senate Committee on Banking, Housing, and Urban Affairs, titled Understanding the Role of Digital Assets in Illicit Finance Michael Chobanian, founder of the Ukrainian crypto exchange Kuna, called out Binance and other exchanges for not cutting services to Russian individual. He said:
To stop Russia in its tracks, and to bring about a more democratic world with personal freedom through cryptocurrency, we appeal to crypto exchanges worldwide, including Binance, to block any interaction with sanctioned individuals until the fall of Putin's regime and end of aggression against Ukraine.
The lawmakers who attended the meeting had mixed feelings about digital assets, given that Ukraine also employs them to receive humanitarian aid. Chobanian lauded that it only took "about ten minutes" to set up crypto wallets to receive donations, whereas it would have taken the National Bank of Ukraine several days to arrange fiat donations. Like in Russia, the current situation seems to have prompted regulators to adopt a more crypto-positive stance.
Senator Pat Toomey added that there was "no evidence of cryptocurrencies being used by Russia to evade sanctions in any significant way". Nevertheless, other US lawmakers seem to prepare a bill that could force exchanges to ban Russian users.
At another meeting yesterday before the House Financial Services Committee, the Californian representative Brad Sherman said that he will introduce a bill that would give the Biden administration "explicit authority to require that crypto exchanges that are subject to US law stop facilitating transactions with Russian-based crypto wallets".
For this purpose, he is closely working together with Massachusetts senator Elizabeth Warren. Earlier this month, Warren co-authored a letter to Treasury Secretary Janet Yellen, urging her to impose tighter crypto regulations to prevent sanctions evasion by Russia.
This article was originally published on