Poolin pauses withdrawals from Pool Accounts, admits liquidity issues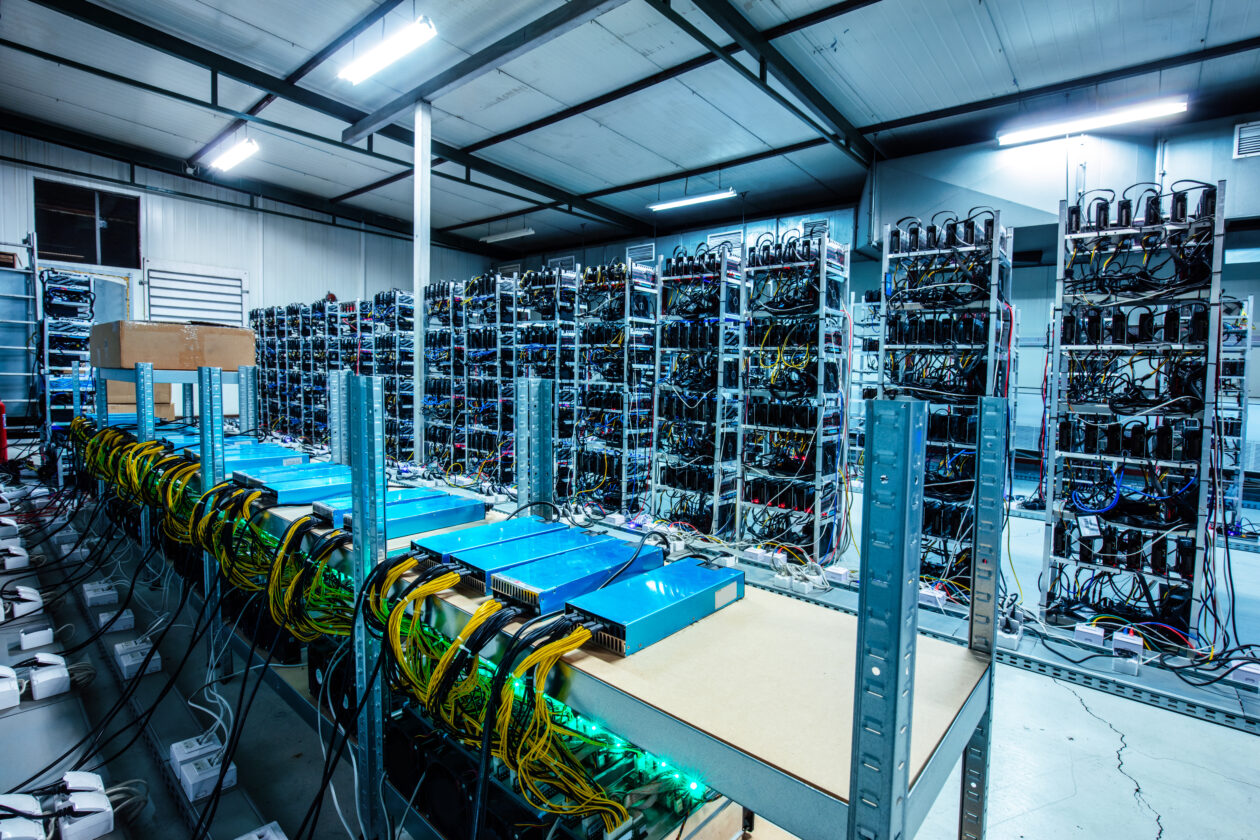 Poolin has paused withdrawals from its wallets known as "Pool Accounts", the major Bitcoin and cryptocurrency mining pool said in a statement on Monday.
Fast facts
A recent surge in withdrawal demand is the primary root of the mining pool's liquidity problems, but regular mining and direct payouts will not be affected, Poolin said.
The company has launched a zero-fee promotion and settlement adjustments in an effort to stabilize its liquidity and operation.
Poolin was the fourth-largest Bitcoin mining pool at press time, according to BTC.com data.
Poolin's statement comes a day after the miner went public with its liquidity issues on Chinese social media WeChat on Sunday, following user complaints on withdrawals, as reported by CoinDesk.
Poolin is scheduled to provide a status update in two weeks from Monday's statement.
This article was originally published on forkast.news