Binance NFT is launching a new product today. With the inclusion of NFT Loan, the world's largest crypto exchange is expanding its NFT platform. What is the purpose of Binance's new program?
What is Binanace's NFT Loan program?
Binance will now let high-value NFT holders to utilise their digital assets as collateral for loans. This allows these investors to free up liquidity in their NFT portfolios without selling anything. This new feature not only provides for quick and easy liquidity, but it also allows NFT holders to make swing trades without fear of incurring a taxable event on an expensive NFT.
Only a few of the most popular NFT collections are now supported under the new programme. Bored Ape Yacht Club, Mutant Ape Yacht Club, Azuki, and Doodles are among these initiatives. Binance anticipates adding more collections to its products in the near future, but has not provided any specifics.
Read Also: Binance Unveils New Upgrade to NFT Marketplace
The business offers affordable interest rates and does not necessitate costly Ethereum fuel costs. This combination of NFTs and DeFi gives NFTs more flexibility and utility. Unlike real-world assets such as houses or cars, digital assets can now be leveraged to obtain fast lines of credit without the need for weeks of application and onerous underwriting.
"Binance NFT is building!" wrote Mayur Kamat, Binance's Head of Product. We hope to become the go-to platform for NFT trading and financial services by adding a slew of new capabilities. We now provide NFT Loans, a new type of liquidity for NFT holders, in addition to minimal costs and the security of Binance. This allows individuals to participate in the market without having to give up their valuable NFTs."
Read Also: Binance jumps into NFT ticketing after UEFA League fiasco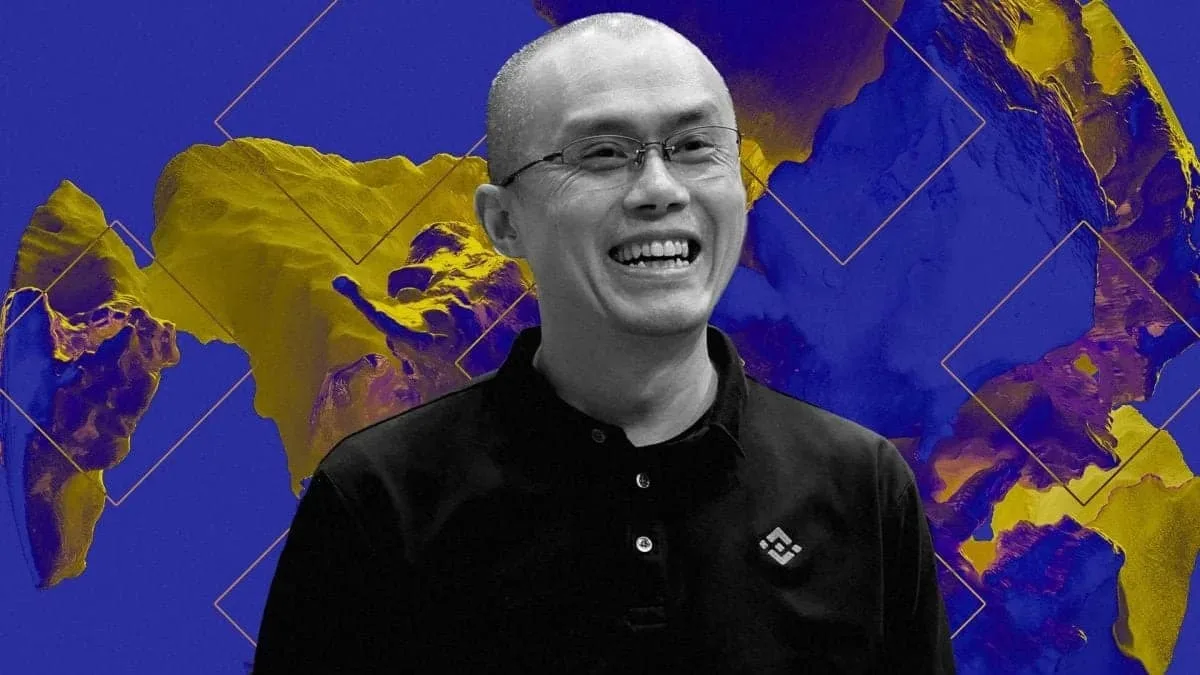 How does the NFT Loan work?
The program calculates interest rates using a "Pear to Pool" method. Binance NFT acts as a loan pool, from which loan borrowers can select particular deals that meet their needs. It uses Chainlink and OpenSea to determine the floor prices of various NFT projects.
Despite controlling a large portion of the crypto industry's market share, Binance continues to disrupt. It remains a pioneer in the area by providing lending services to its customers.