What an eventful week for the crypto market. Amid the frenzy caused by bitcoin ETF, many coins climbed their all-time highs, some were brought back to earth in the blink of an eye, and brands and celebrities continue to come out in support of crypto. Of course, the repercussions of it are visible in the NFT market.
One of the key highlights includes Disney NFTs, which are scheduled for launch on Nov 12 to celebrate Disney+ day. The digital collectibles will feature some of the most iconic and beloved characters from Disney creations. The collection titled 'Golden Moments' is in collaboration with VeVe.
WWW is jumping into the NFT ring with Fox Entertainment. The multi-year agreement will give way for the launch of an NFT marketplace for licensed digital WWE tokens and collectibles.
Oh yeah, and the most buzzworthy of all — Facebook is now Meta. The rebranding is to emphasize the company's move into the metaverse. Although Meta is yet to reveal how NFTs, cryptocurrencies, and blockchain technology will be integrated into the ecosystem, Mark Zuckerberg says that it will unlock a creative economy that is not constrained by today's platforms and their policies.
Despite this, the trading volumes on popular NFT marketplaces are on a drop. Opensea is down by -19.35%, Axie Infinity by 7.9%, Foundation by 10.55%, and Rarible by 26.09%. Is everyone so caught up with crypto that NFTs have taken a back seat?
People who have poured in hundreds of ETH to buy these NFTs beg to differ.
1. CryptoPunk #9998 – 124.45k ETH
Collection: CryptoPunks
Selling price: $529.77M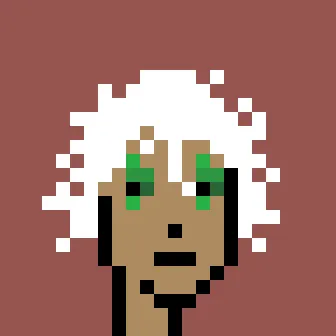 You may want to check the numbers again.
Yes, this lady Punk fetched half a billion dollars! Only to be returned to the seller. Bummer; it's an absolute stunner with wild white hair, green clown eyes, and black lipstick. May the worthy find it soon. Since female Punks are fewer, they bag higher prices when compared to male Punks.
SPOILER ALERT: A long line of Punks coming.
2. CryptoPunk #1422 – 500 ETH
Collection: CryptoPunks
Selling price: $2.01M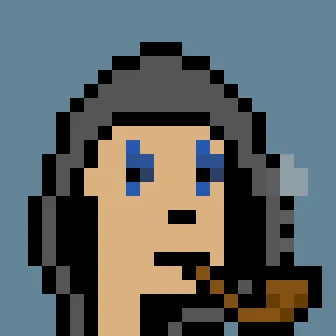 This Male Punk with a hoodie, pipe, and clown blue eyes has an interesting story to tell. It was bought back in 2017 for just 0.25 ETH. That is, at just around $74 when ETH was only beginning to pick up momentum. And so were NFTs. The seller bid his/her time on the Punk, and it has made him/her a fortune. An increase of over 27,000 times in value!
CryptoPunks was launched as a fixed set of 10,000 items in mid-2017. It is among the most wanted NFT collections because of its legendary history.
3. DANKRUPT – 469 ETH
Artist: XCOPY
Selling price: $1.91M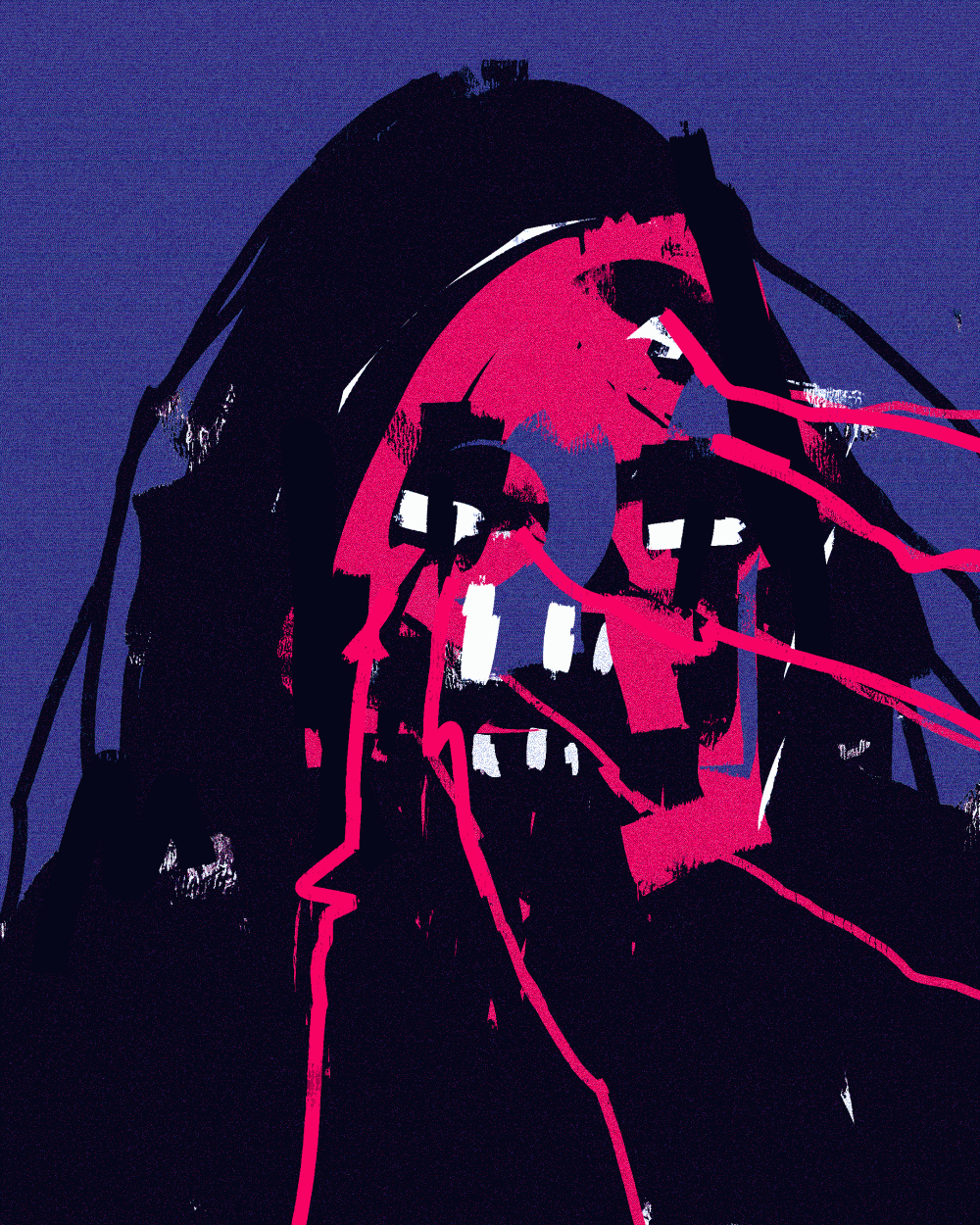 Starry Night Capital adds a prized piece from XCOPY to its NFT treasure. The fund was launched by the Singapore-based fund manager Three Arrows Capital (3AC) with an aim to collect premium NFTs. XCOPY is one of the most loved NFT artists out there. He has been featured on platforms like SuperRare, KnownOrigin, Async.Art, and Nifty Gateway.
We wish we could tell you what this amazing work of art is trying to convey. But we have zero clue.
4. CryptoPunk #4992 – 450 ETH
Collection: CryptoPunks
Selling price: $1.79M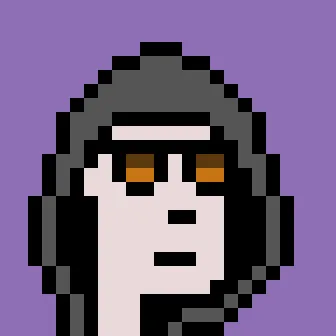 A male Punk with a hoodie and classic shades.
5. CryptoPunk #364 – 360 ETH
Collection: CryptoPunks
Selling price: $1.52M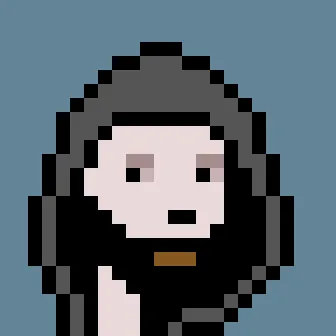 This male Punk keeps it simple with a hoodie and a normal beard.
6. CryptoPunk #8770 – 350 ETH
Collection: CryptoPunks
Selling price: $1.48M
A male Punk with a hoodie, earring, green clown eyes, and normal beard.
7. CryptoPunk #7331 – 225 ETH
Collection: CryptoPunks
Selling price: $924.65k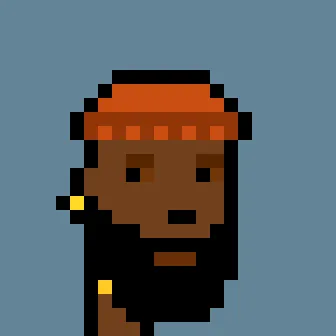 Another male Punk. He rocks a gold chain, luxurious beard, earring, and knitted cap with a frown.
8. CryptoPunk #7569 – 222.22 ETH
Collection: CryptoPunks
Selling price: $919.9k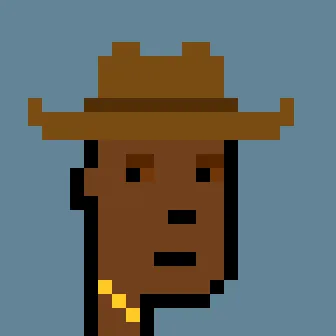 This one comes in a cowboy hat. And, he has a gold chain.
9. CryptoPunk #387 – 210 ETH
Collection: CryptoPunks
Selling price: $889.95k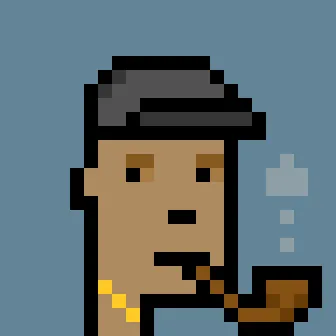 This one comes with a pipe, cap forward, and a gold chain.
10. Bored Ape Yacht Club #820 – 210 ETH
Collection: Bored Ape Yacht Club
Selling price: $865.67k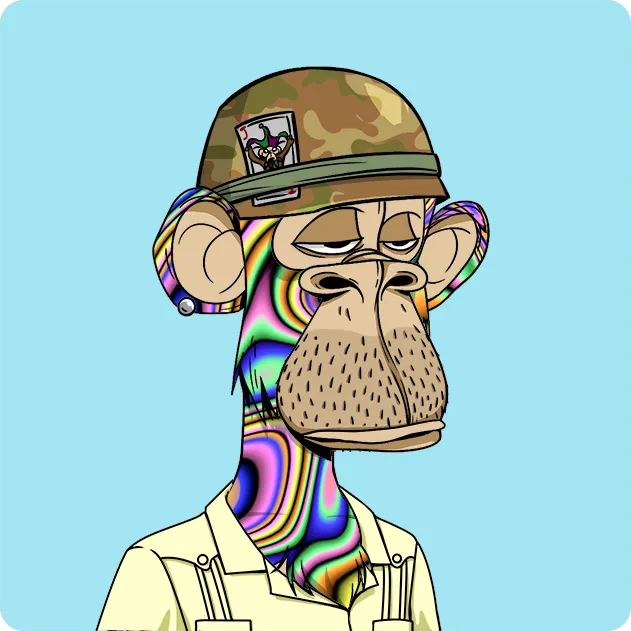 Trippy BAYC is all the rage now. This Bored Ape rocks an unshaven face with a Vietnam era helmet and silver stud.
This article was originally published on CryptoCoin.News