A lukewarm week in the NFT universe which saw some of the top collections including Axie Infinity, Crypto Punks, and Art Blocks recede with a dip in trading volume and sales.
Rewinding the hot news of the week, Shiba Inu has dropped a collection of 10,000 Shiboshi NFTs with unique traits. Coinbase confirmed the launch of an NFT platform dedicated to empowering artists. And, Visa announced its partnership with artist Micah Johnson to support the creator economy.
Here is a look at the most expensive NFT sales of this week and our attempt at decoding their ridiculous prices.
1. The Eternal Pump #11 — 450 ETH
Artist: Dmitri Cherniak
Platform: Art Blocks Playground
Selling price: $1.61M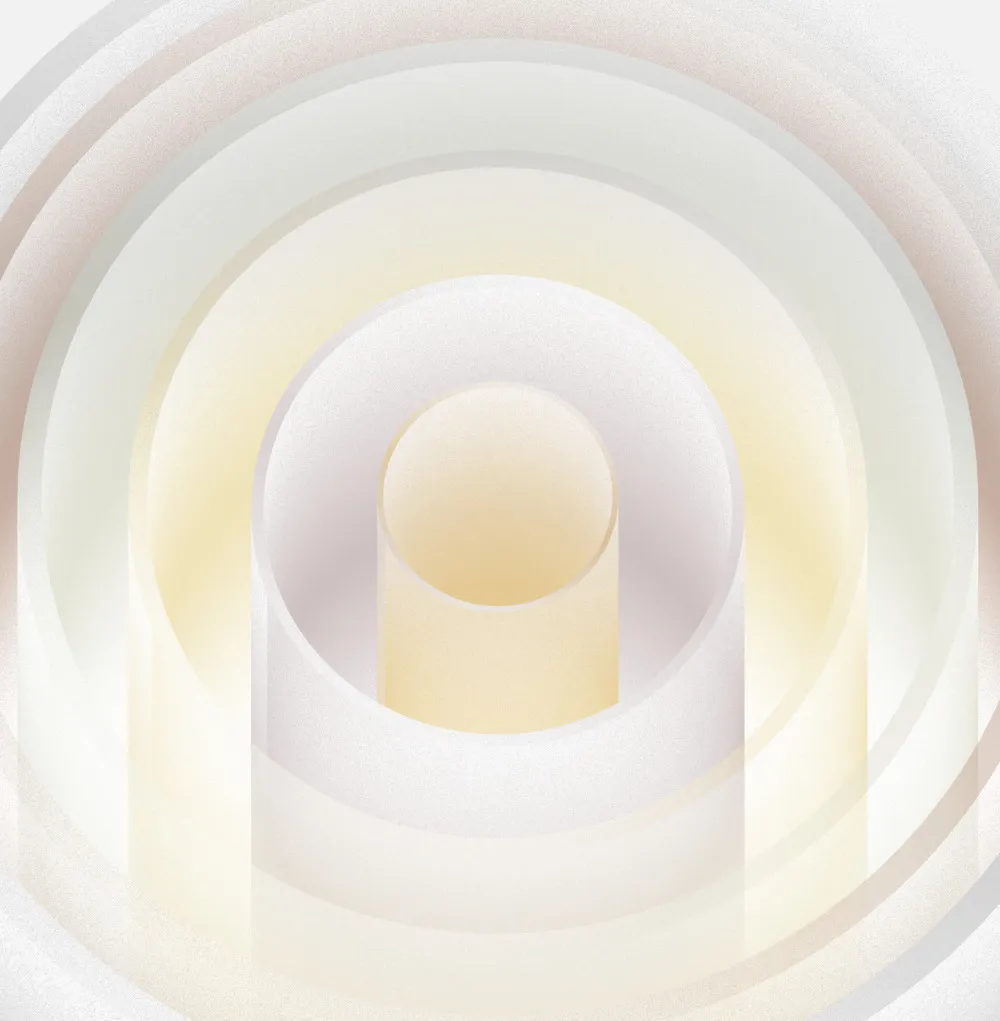 Last week, we talked about Art Blocks Curated and how the platform empowers individual artists and collaborations through carefully vetted launches. Artists who make it to the Curated list can deploy a project of their choice in Artist Playground one at a time. Although not considered a part of the official Art Blocks collection, they have drawn incredible traction from the industry. The latest example being, the 'Eternal Pump' by Dmitri Cherniak, the most expensive NFT of this week.
'Don't fight it. Just respect it,' reads the caption. Launched in Feb 2021, the 50 NFTs from the collection were initially available for just 2 ETH.
2. Bored Ape Yacht Club #5199 — 425 ETH
Project: Bored Ape Yacht Club
Selling price: $1.58M
With a total trading volume of $558.5M, BAYC is ranked 5th among the top NFT collections. This week, the sales were lower by 6%, but this (clearly) bored Ape with robot fur and cyborg eyes doesn't seem to have noticed. It was sold five months ago for just 5 ETH.
3. CryptoPunk #9848 — 380 ETH
Project: CryptoPunks
Platform: Larva Labs
Selling price: $1.34M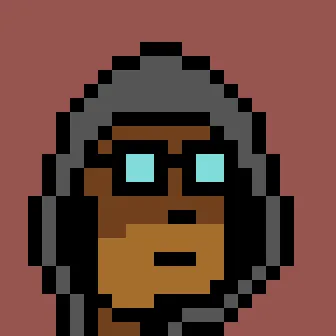 CryptoPunk sales went down by more than 60% this week. Isn't that an indicator that the market is saturated? The three Punks that have made it to the Top 10 list this week beg to differ.
This male Punk rocks four accessories  — a Big Beard, Earring, Hoodie, and Nerd Glasses — justifying its mighty price.
4. CryptoPunk #1182 — 312.5 ETH
Project: CryptoPunks
Platform: Larva Labs
Selling price: $1.1M
Another Nerd Punk with Hoodie and Nerd Glasses. It also sports a Goat, rounding off the perfect Punk look with all its eccentricity. Interestingly, the buyer also has other coveted NFTs in his collection including Twin Flames #68 from Justin Aversano, Afterburn from XCOPY, and more Punks.
5. CryptoPunk #6947 — 224.95 ETH
Project: CryptoPunks
Platform: Larva Labs
Selling price: $773.46k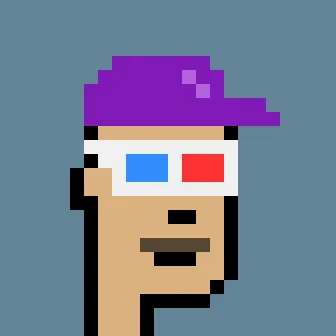 Sold for 200 ETH just two months ago, this Male Punk went up by close to 25 ETH this week. It is among the only 288 punks lucky to have a mustache and pairs its good old 3D glasses with a purple Cap.
CryptoPunks was launched back in 2017. It is believed to have played a key role in kickstarting the NFT revolution and currently ranks 4th among the world's top NFT collections. We are yet to see a most expensive NFTs list without some Punks!
6. Till death do us part — 200 ETH
Artist: Alpha Centauri Kid
Selling price: $716.93k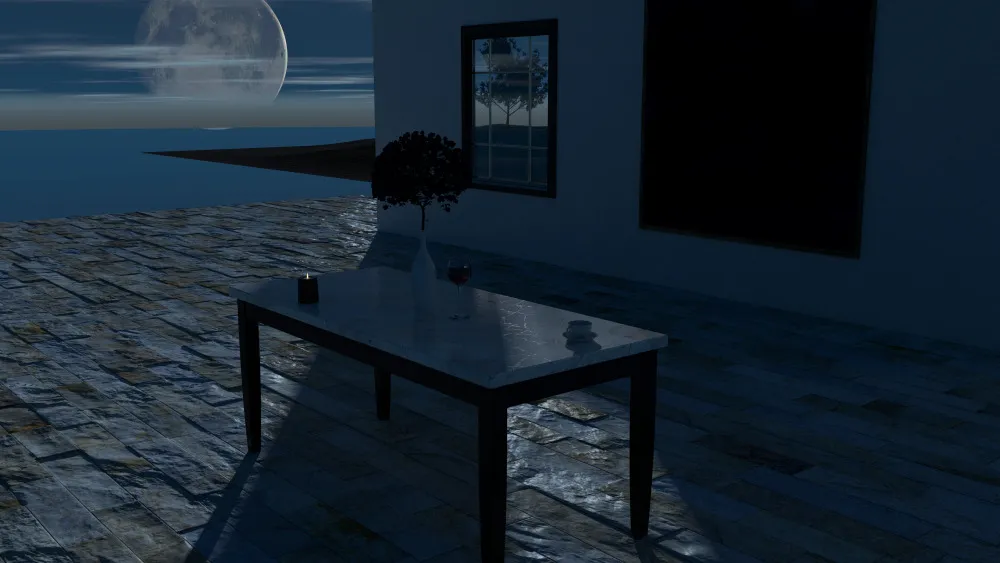 As the name hints, 'till death do us part' is an artwork that will be finished only when the artist dies. It is a work in progress. The scene will grow over time, updating the metadata to the current stage of the build.
One of the most interesting NFTs on the list and to have ever been made, this piece of art from Alpha Centauri Kid was bought by StarryNightCapital — a fund dedicated to collecting premium NFTs. The massive sale secures ACK's spot among the top NFT artists worth keeping an eye on.
7. Land Region Claim — 2.39M WAX
Project: Splinterlands
Selling price: $704.08k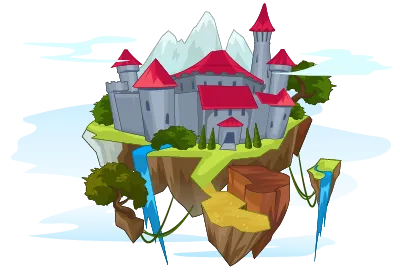 Spinterlands is a popular blockchain-based card game similar to games like Magic the Gathering and Hearthstone. Basically, you build a collection of cards based on different stats and abilities and deploy them to win a battle. It is one of the most played blockchain games in terms of daily user count.
8. Fidenza #854 — 180 ETH
Artist: Tyler Hobbs
Project: Art Blocks Curated
Selling price: $683.63k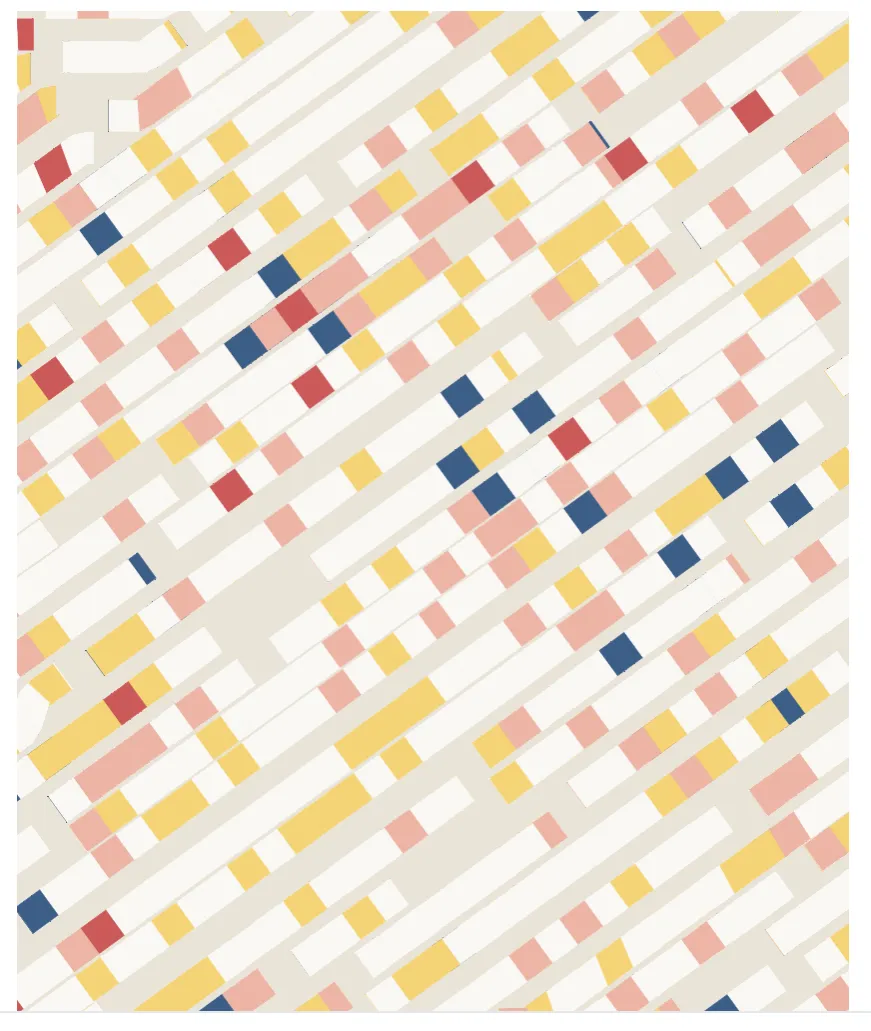 Tyler Hobbs is a visual artist whose works mostly focus on how the biases of modern computer hardware and software can shape computational aesthetics. He programs custom algorithms to generate visual imagery. Fidenza is one of his most versatile algorithms to date that features structured curves and blocks.
9. Fidenza #848 — 190 ETH
Artist: Tyler Hobbs
Project: Art Blocks Curated
Selling price: $671.62k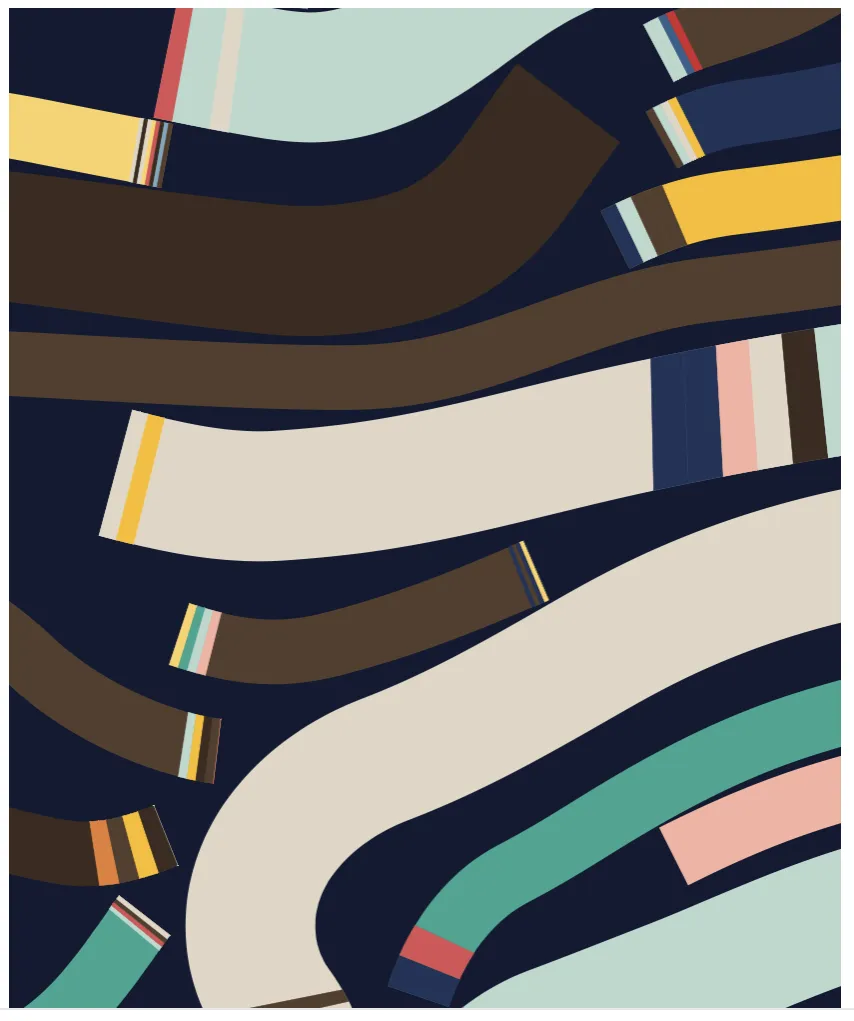 Another computational marvel from Tyler Hobbs that 'strikes a balance between the cold, hard structure that computers excel at, and the messy, organic chaos we can observe in the natural world around us,' as reviewed on his website.
10. Ringers #11 — 155 ETH
Artist: Dmitri Cherniak
Project: Art Blocks Curated
Selling price: $538.17k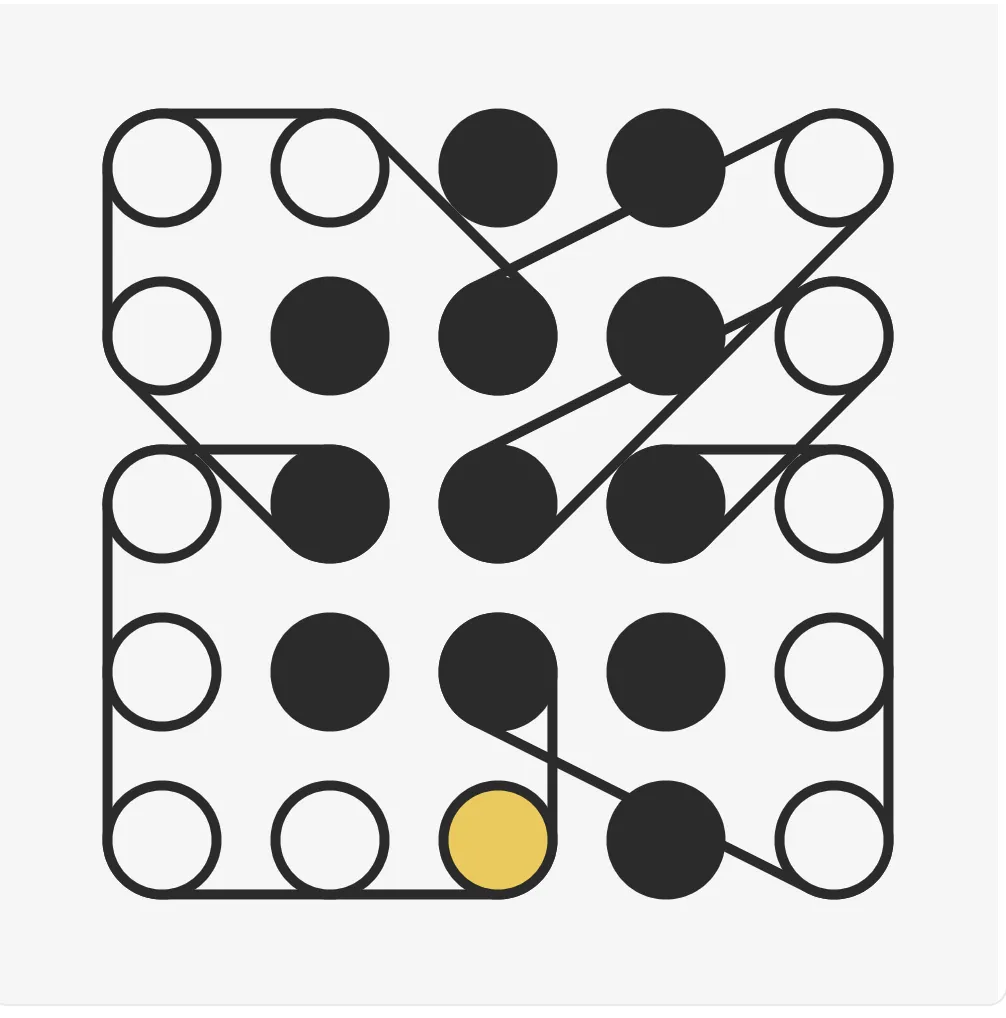 Ringers is one of the most celebrated projects by Dmitri Cherniak. It explores the (almost) infinite number of ways to wrap a string around a set of pegs with different peg counts, sizings, layouts, wrap orientations, and a few colorful flourishes.
From CryptoCoin.News