Sports is more than just entertainment for many. It is an emotion that permeates beyond the playground and the stadium into everyday life.
Chiliz, a blockchain fintech provider for sports and entertainment, capitalizes on this to create a new-age revenue stream for sports teams and empowers fans to have a say in team management.
You must have come across Fan tokens like FC Barcelona Fan Token, Manchester City Fan Token, AC Milan Fan Token, and more with impressive market caps. In case you have been wondering, they are all part of Chiliz.
What is Chiliz (CHZ) token
Chiliz is a leading digital currency that fuels the blockchain-based sports entertainment platform Socios, which has been signing deals with some of the top teams around the world to spawn out Fan tokens.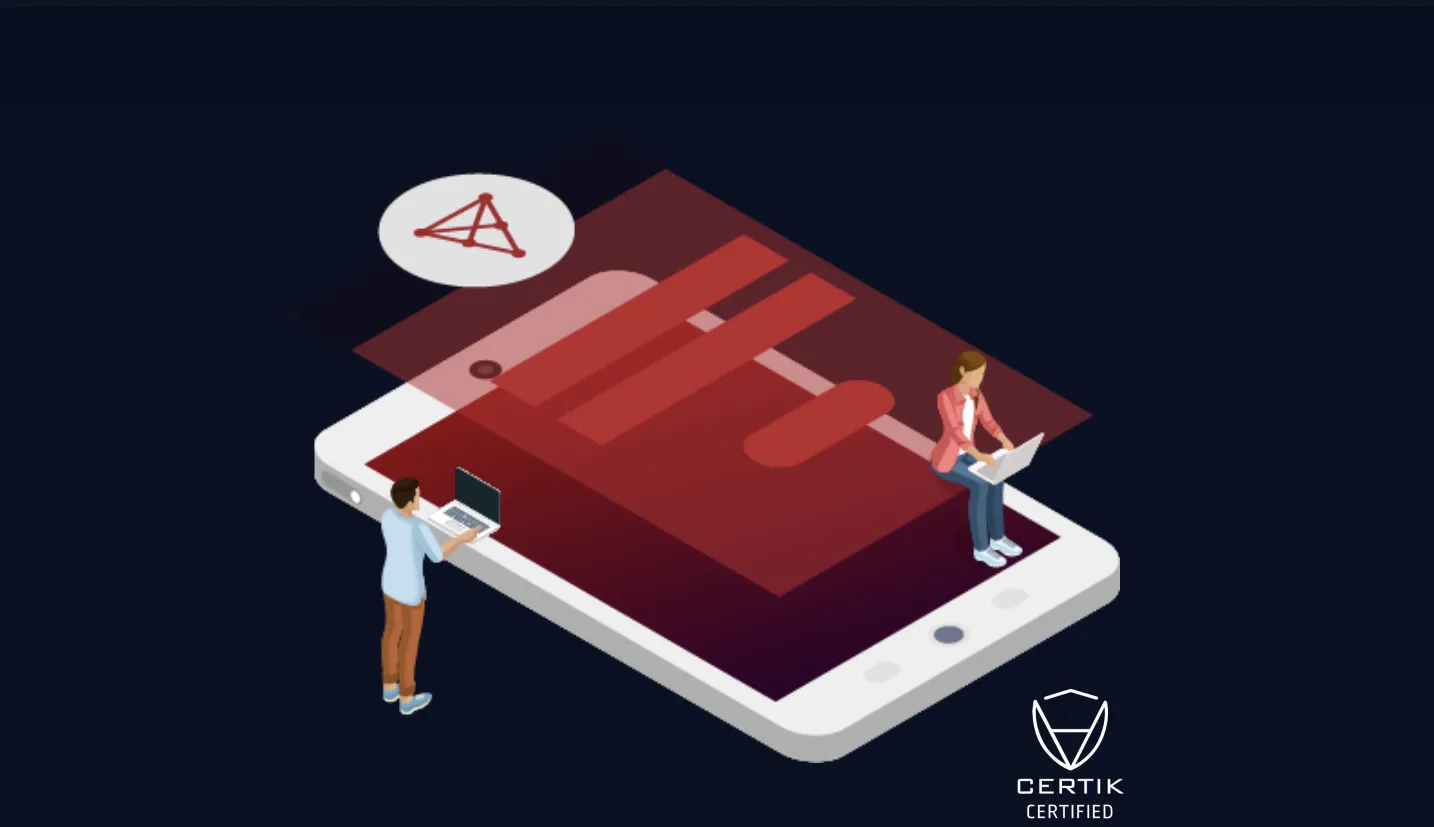 CHZ has a total supply of 8.8 billion. Out of this, 66% is in circulation today. Although launched on the Ethereum blockchain as an ERC-20 token, CHZ is now available in BEP-2 and TRC-20 token standards.
CHZ serves as the on-platform currency on Socios.com. It has been audited by Certik.
Both crypto enthusiasts and newbies are keeping an eye out on how the project will redefine sports engagement in the coming years. That probably explains the ~$2B ($1,967,917,057.43) market cap CHZ token boasts.
What is Socios 
Socios is a blockchain-run social media platform for sports fans. In fact, it claims to be the biggest blockchain-powered app in the world that is not an exchange. It is available on Play Store and App Store. A beta web app is also out.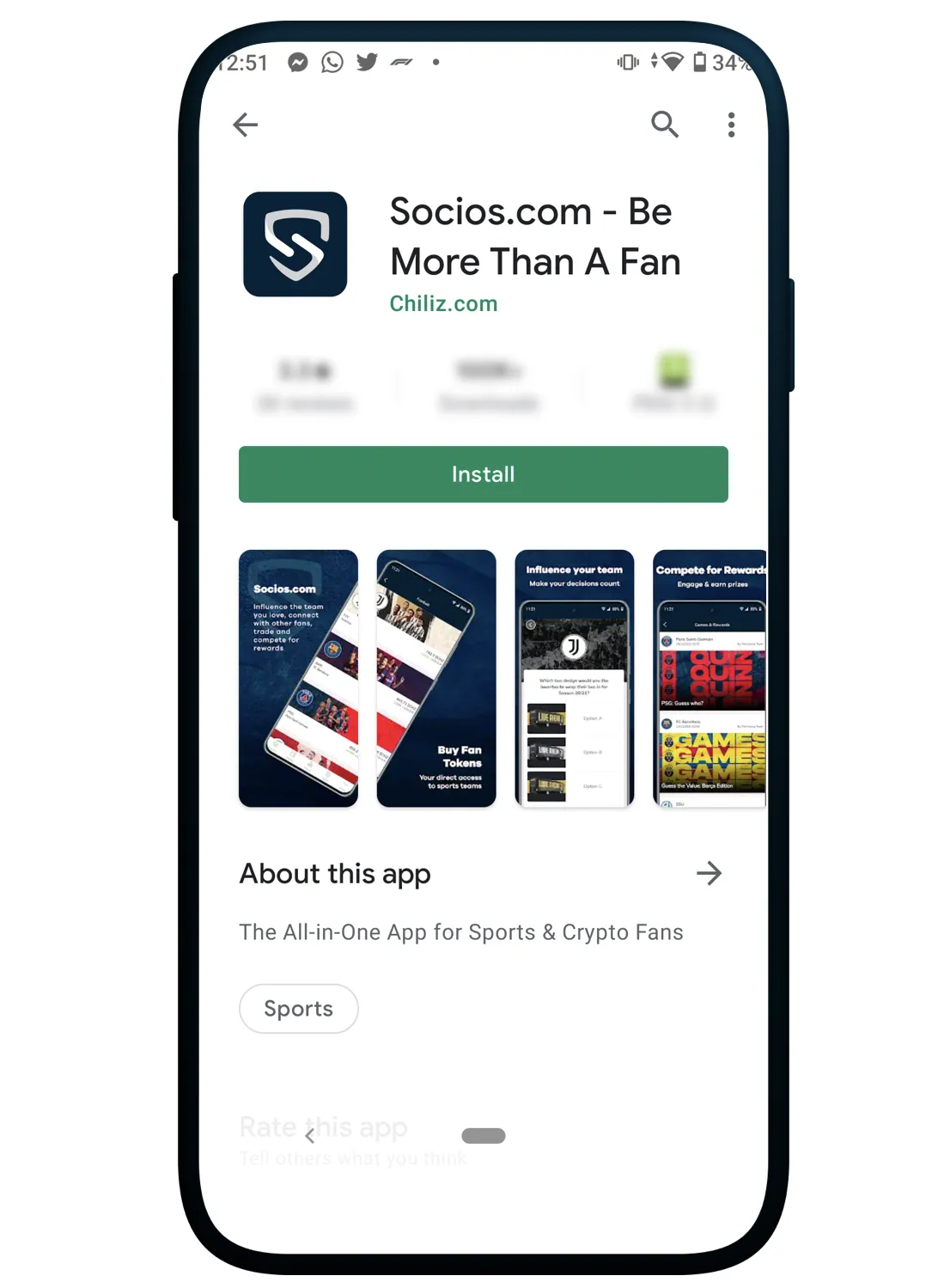 Alexandre Dreyfus, the CEO and co-founder of Chiliz, recounts that the failure of an online poker league project that he was a part of sparked the idea of a platform where sports fans can interact and engage. After one and a half years of brainstorming, they realized that instead of trying to build the concept around poker, maybe they should look into more mainstream sports.
The fans of a particular sports team are spread around the world. Not all of them are from the same city or country. They may not even speak the same language. The only thing that binds them together is their passion for the game and the team. Owing to the outreach of broadcasting channels and social media platforms, they share a feeling of belongingness today.
However, the brimming fandom is largely left untapped.
Dreyfus points out, "the most valuable thing you can give a fan is the recognition of being a fan. And the second most valuable thing you can give a fan is to be listened to. It doesn't mean that I control you, but I can have a say".
That was how socials.com was born.
It unlocks revenue for most famous sports teams by hosting a global community of fans. Using blockchain technology and cryptocurrencies, Socios allows fans to build a closer connection with teams and clubs. Fans can even influence certain club decisions. As the decentralization of the sports industry is nowhere in near sight due to a number of (valid) reasons, the significance of the decisions is often small.
This could be choosing merchandise designs, in-game banners, naming a training ground or even choosing a goal celebration song. While it saves the team management time and effort put into these decisions, it also helps reinforce the loyalty of fans.
What is Fan token
Fan tokens are a group of crypto tokens on Socios that are specific to each team.
Examples: FC Barcelona Fan token (BAR), Manchester City Fan token (CITY), AC Milan Fan token (ACM); you get the drift.
They are minted on Chiliz Chain, an EVM-compatible permissioned sidechain. Since Chiliz Chain doesn't charge transaction fees, sending and receiving Fan tokens are relatively faster and inexpensive.
They turn passive fans into active fans by giving holders access to a range of team-related goodies and voting rights — they can employ their voting rights in polls, claim VIP rewards, get exclusive promotions, avail AR-enabled features, and enter chat forums, games, and competitions.
With separate tokenomics and utilities, Fan tokens are independent. Teams can offer unique experiences to users where they act as the currency. However, being a part of the larger crypto market, they are also subject to the whims of supply and demand. The prices can fluctuate erratically overnight.
Related: SLP Token: The 'Other' Token On Axie Infinity
How to buy Fan tokens
Currently, you can buy and sell fan tokens on crypto exchanges like Binance, FTX, Coinbase and Chiliz' very own Chiliz Exchange.
The action-packed journey 
Socios.com kicked off its operations back in late 2019. Soon, Fan tokens came to the forefront as part of the Italian soccer team Juventus ($JUV). They were an instant hit and went on to climb an all-time high of $25.29 in Dec 2020, crossing it again in May 2021. This has been the case with most of the other popular Fan tokens. Some early partners of the project include Paris-Saint Germain, Atlético de Madrid, Galatasaray, A.S. Roma and FC Barcelona.
In 2021-22,  Inter Milan and Valencia C.F will advertise Fan tokens through their shirts. The presence of Chiliz in Formula One™giants, leading esports teams, the UFC, U.S. sports leagues like NBA is also on the rise. By the end of 2021, we will see around 80-100 teams joining the network. Despite this, the project claims that it is only at about 10% of its potential.
What is Locker token
To expedite partnerships, Socios has introduced a new feature called Locker Room, where fans can convince their favorite teams to launch Fan tokens.
For each potential team, a 'locker room' is created on Socios.com. Users can then buy Locker tokens, which are essentially Fan tokens in the making, in exchange for CHZ. They are sold at a base price. Lockers for each potential partner will be open for 120 days. Depending on how the sales went and how the teams feel, Locker tokens may or may not be turned into official Fan tokens. In case it is a no, Locker token holders will receive their money back in $CHZ.
The first successful Locker team that launched a Locker token was Milan Devils.
Related: Bundesliga Partners With Sorare; NFTs To Be Out Soon
What is Fan Token Offering (FTO)
Fan Token Offering (FTO®) is similar to IDO for DeFi projects. Here, instead of DeFi projects, sports teams launch their tokens to the public at a fixed entry price before they hit the market. Early-stage investments in most crypto tokens are dominated by VC firms and private institutions. FTOs allow fans to be a part of the project before the prices skyrocket and become inaccessible to retail investors.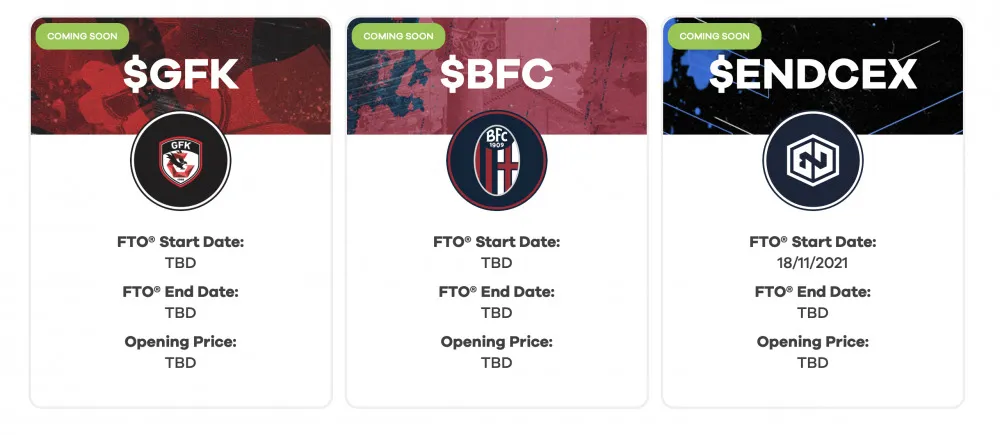 Should I buy CHZ tokens
Are you an avid fan of any of the teams listed on Socios? Do you care about the VIP rewards and privileges Fan tokens come with?
Also, do you believe in crypto?
Unlike traditional loyalty coins, CHZ tokens or Fan tokens don't have a stable price. They vary from time to time. So, before you purchase the tokens, you must be prepared for the fluctuations in the market. On the other hand, if the team is performing well, the price may go up.
At the time of writing, CHZ is trading at $0.32. In April, it hit an all-time high at $0.77. However, as Socios onboards more teams and expands the utility of CHZ tokens as well as Fan tokens, we can expect the price to rise.
Although Socios claims to be a decentralized platform, the use of a private chain has raised concerns from crypto users. It is a compromise as far as transparency is concerned. However, the fact remains that a private chain governed by a Proof-of-Authority consensus mechanism is much more efficient and secure compared to Proof-of-Work. The transaction speed and cost are also impressive when leveraging a sidechain.
The road ahead
Chiliz is actively trying to form strategic collaborations with leading sports teams from around the world.  The project has staff in Spain, Malta, France, Turkey, Brazil and South Korea representing its mission. Works are in progress to launch more international hubs in North America and the UK in line with the goal to add more partners in the coming years. Another project, www.fantoken.com, is also in the pipeline aimed to give more visibility to Fan tokens and CHZ globally.
A few days ago, CEO Dreyfus announced that Chiliz will be venturing into the entertainment sector as well with a $60 million investment.
If things go as planned, Chiliz will transform the way we have known fan engagement.
From CryptoCoin.News