GoDaddy seems to be courting trouble. True Names Ltd, the company that owns Ethereum Name Service (ENS), is suing the domain hosting and email service platform.
True Names claims GoDaddy falsely announced the eth.link domain had expired, and it had been sold to a third party.
The lawsuit was filed in the U.S. District Court for the District of Arizona on Monday. The eth.link was registered with GoDaddy in 2018 by Virgil Griffith. Griffith worked for True Names in the past, and the company has been using it since.
GoDaddy and Domain Ownership
The domain ownership was supposed to be renewed by July 2022, but the company failed to do it because Griffin has been in prison. He was serving a 63-month sentence for allegedly assisting North Korea in evading sanctions. This is after Griffin participated in a crypto conference there. Still, True Names claims they applied for a re-registration through the easyDNS service.
The claim further states that GoDaddy went ahead and sold it to another buyer without contacting the plaintiffs and ignoring their multiple attempts to reach out.
The party which acquired the domain, Dynadot, then sold it at an auction for $852,000 to Manifold Finance, which currently holds it.
The founder of ENS told The Block, "We are disappointed to see the acts of GoDaddy, and feel misled due to being told that the domain would be returned to the registry, only to find out it was purportedly sold to another domain provider before we had the chance to claim it."
Dynadot and Manifold Finance are also named in the lawsuit by True Names, whose interests are represented by Crowell & Moring LLP.
True Names has been using another domain, eth.limo, for its operations.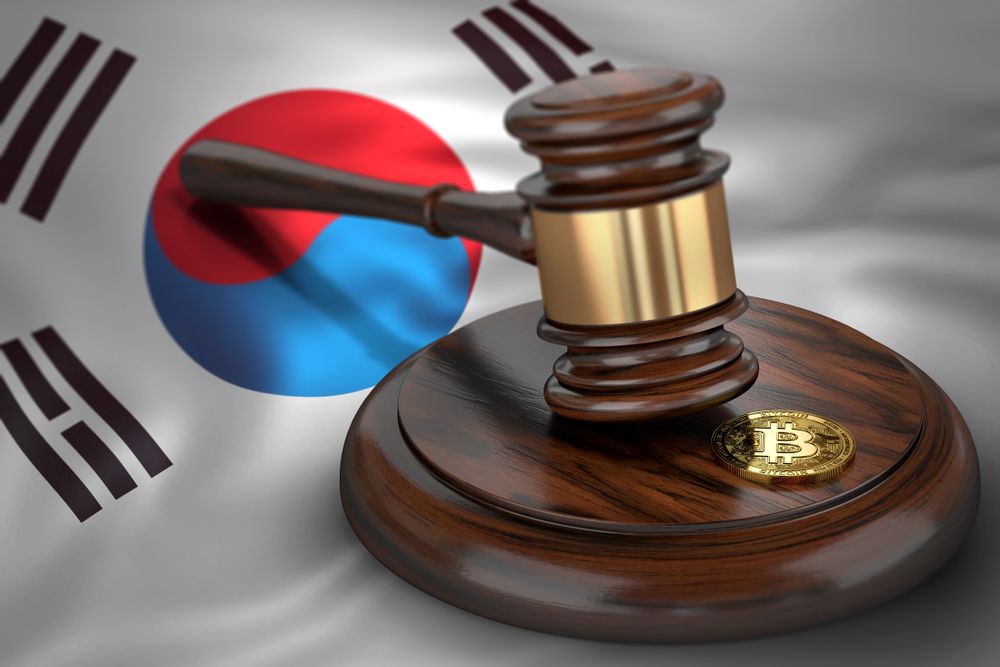 What is ENS?
Ethereum Name Service (ENS) is an open, distributed, and extensible naming protocol that turns decentralized names into an Ethereum address that can be used everywhere.
ENS sales have been on the rise over the past month. On Sep. 6, the service had $2.44 million in trading volume, a 45% increase in a day. The renewed interest seems to be the result of the upcoming Ethereum (ETH) Merge – a transition of the network from the Proof-of-Work (PoW) to Proof-of-Stake (PoS) consensus protocol expected to happen between Sep. 13-15.
This article was originally published on  beincrypto.com