The UK-based cryptocurrency exchange EXMO has terminated services to Russian, Belarusian, and Kazakh customers.
EXMO takes unsubtle jab at Ukraine invasion
Only recently, EXMO established a regional team in Russia and Belarus. The exchange has now decided to withdraw, citing regulatory reasons:
It's been a tough decision for us, since we have spent over eight years building a strong community of crypto enthusiasts throughout the world, adhering to the highest compliance practices and delivering outstanding services to all our clients wherever they lived. However, following Russia's invasion of Ukraine, EXMO.com as a global group wishes to avoid risking our global expansion plans by operating in such high risk markets.
Reading between the lines, the actual reason for the withdrawal might be based more on morality than a regulatory decision. In the introduction to their press release, EXMO states that "serving Russian and Belarusian clients will prevent [them] from maximizing [their] strengths and performing better".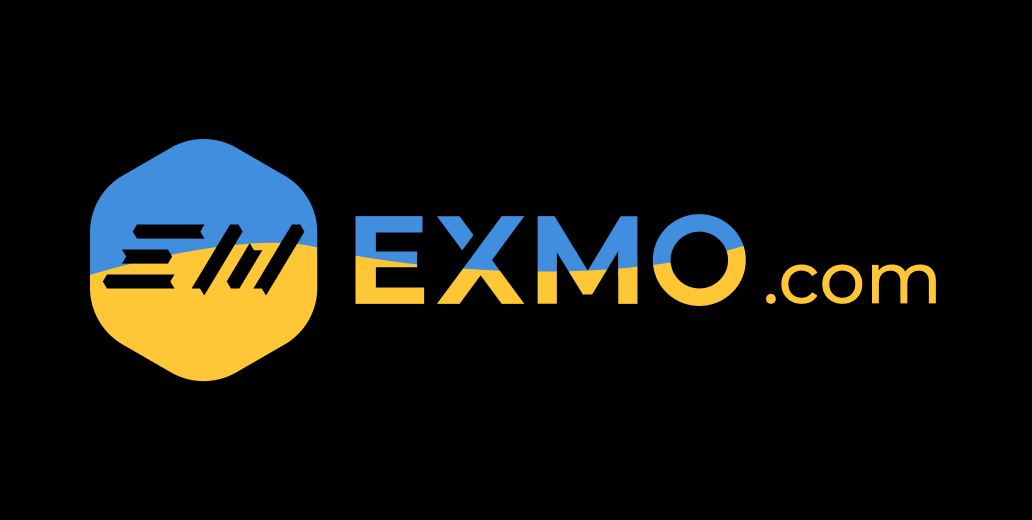 Kazakh users are affected as well
EXMO's operations in the region also had a team located in Kazakhstan. This means that, alongside Russian and Belarusian users, Kazakh residents will also be barred from using the exchange.
The press release states that their Russian, Belarusian, and Kazakh digital assets exchange business will be transferred to the ownership of a Russian software company that provided engineering services to EXMO during the past three years. As of April 15, all Ruble-denominated markets have been suspended on the exchange.
This article was originally published on cryptocoin.news