Binance is partnering with Nigeria to build an Export Processing Zone Authority (NEPZA). The aim is to create a digital economic area similar to Dubai.
The report stated that the Nigerian authorities intend to build a zone that will be similar to Dubai's virtual free zone. The space upon completion will be the first in the West African region.
NEPZA's Managing Director, Adesoji Adesugba, said the country's "goal is to engender a flourishing virtual free zone to take advantage of a near trillion dollar virtual economy in blockchains and digital economy."
Binance Boosts Mainstream Blockchain Adoption 
Binance's collaboration with Nigeria follows a similar move the company made with South Korea's city of Busan.
The Changpeng Zhao-led exchange had signed a memorandum of understanding (MoU) with the city of Busan to ensure technological and infrastructural support for the city.
The move is designed to help develop the city's blockchain ecosystem and also the promotion of Busan's Digital Asset Exchange.
The exchange also entered an agreement with the Securities and Exchange Regulator of Cambodia (SERC) to develop the country's securities sector.
Meanwhile, Binance also recently launched a crypto education hub in Cameroon to further drive crypto and blockchain adoption in the African country.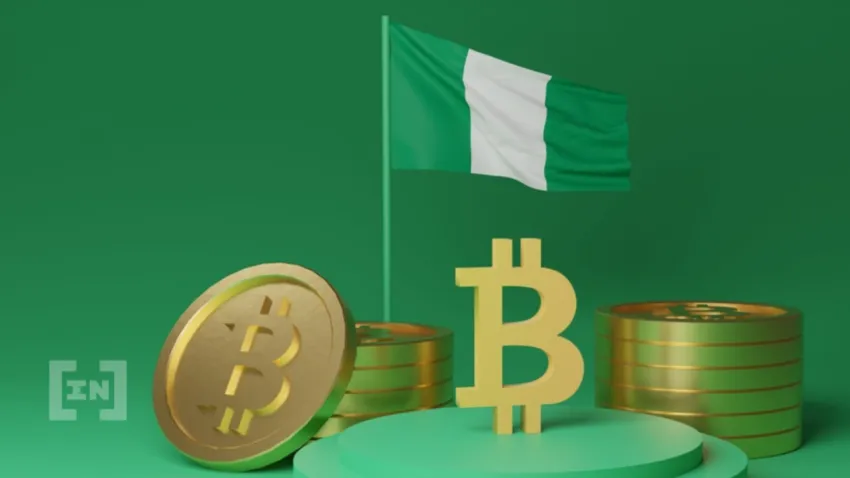 Nigeria: Crypto Adoption 
Despite Nigerians having a high crypto adoption, the Nigerian government has maintained a somewhat hostile relationship with the industry.
The Central Bank of Nigeria had ordered all commercial banks in the country to stop enabling crypto transactions. The apex bank explained that its decision is due to the threat crypto poses to the broader financial economy of the country.
Meanwhile, Nigeria's Securities and Exchange Commission in May published a rulebook for digital assets in the country.
According to the SEC, the rulebook is aimed at ensuring investors' protection and market transparency.
However, regardless of the unclear regulatory stance toward the crypto space, Nigerians continue to use crypto.
This article was originally published on beincrypto.com