Binance is putting in a fresh $5 million investment in metaverse gaming startup Ultiverse after leading a $4.5 million seed investment a week earlier for the firm.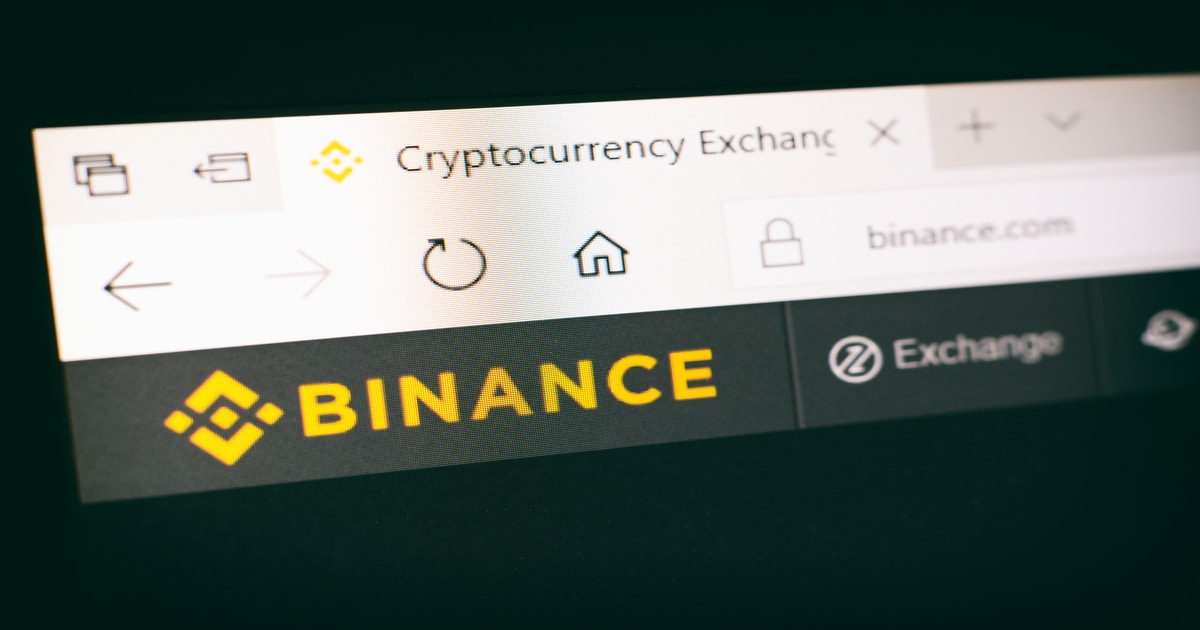 The previous seed investment was announced in a blog post by Binance Labs, the venture capital arm and innovation incubator of Binance, on March 18.
The raise was co-led by DeFiance Capital, and Three Arrows Capital and SkyVision Capital also invested.
The initial $4.5 million raise was done by selling Ultiverse's governance token MXS.
However, according to both companies, Binance's $5 million will be invested in the equity of Ultiverse.
Additional investments have also been made to create a bond between the firms to allow Binance some say in terms of the team's future path, according to Nicole Zhang, director at Binance Labs.
Binance Labs said that the proceeds of the initial seed round would help in creating a social gaming metaverse with BNB Chain – Binance's blockchain.
Zhang has claimed that BNB Chain is the only ecosystem capable of supporting gaming projects at scale.
Currently, there are above 100 employees working on the Ultiverse's games under the leadership of CEO Frank Ma.
The startup's first game Endless Loop – slated for a full launch in the first quarter of 2023 – will be a 3D massively multiplayer online role-playing game (MMORPG) with play-to-earn functionality.
In Binance's recent development, it successfully acquired a business license in Dubai.
Blockchain.News reported that Binance, the world's largest cryptocurrency exchange by trading volume, said it had obtained a license from Dubai's Virtual Asset Regulatory Authority (VARA) to carry out some business operations in the region.
Binance received the greenlight as Dubai adopted its first law governing virtual assets last week and formed VARA as a market regulator to oversee the sector.
In a statement, the leading exchange said, "the exchange will be permitted to extend limited exchange products and services to pre-qualified investors and professional financial service providers. All licensed VARA service providers will be monitored progressively to open access to the retail market."
This article was originally published on Blockchain.news by Aaron Limbu